The Pforzheim-based company Solar Promotion is expanding its management team. Effective May 1, 2023, a third managing director will join the managing directors Markus Elsässer and Dr. Florian Wessendorf: Bernd Porzelius. The 46-year-old is responsible in particular for strategic personnel development and will act as the interface to the subsidiary Conexio-PSE in order to successfully leverage the synergies of both companies.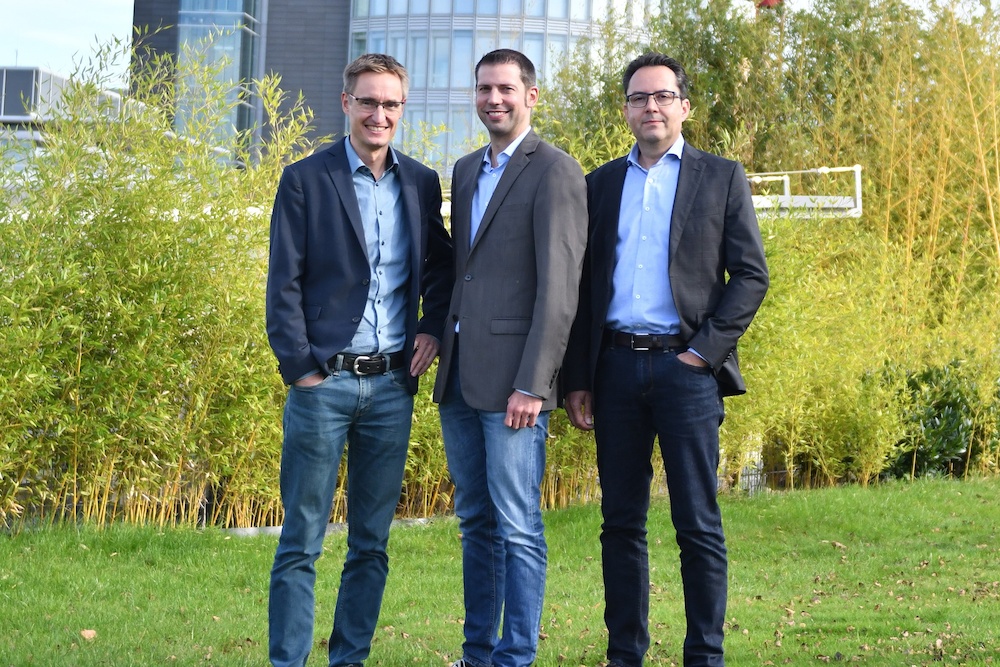 "Solar Promotion organizes leading events around the globe for a renewable, decentralized and digital energy world," says Bernd Porzelius. "The topic continues to gain relevance worldwide and the market development is dynamic. I'm happy to contribute to getting people inspired about the new energy world - whether at one of our events or as a team member."
Bernd Porzelius brings many years of professional expertise in the event sector with a focus on renewable energies and is therefore a significant addition to the Solar Promotion team. "The markets are currently developing very dynamically and offer excellent prospects," said Markus Elsässer and Dr. Florian Wessendorf. "We are very pleased to have Bernd Porzelius, a highly competent and experienced leader, join Solar Promotion to accompany us on our exciting journey."
For more than six years, Bernd Porzelius has also been the managing director of Conexio-PSE, a 100% subsidiary of Solar Promotion. In this role, he is responsible for personnel and strategic development, the new and further development of events in terms of content, and the implementation of lighthouse projects. Previously, he was division manager and deputy director of the Ostbayerisches Technologie-Transfer-Institut e.V. (OTTI) and was responsible for the successful implementation of events in the field of renewable energies.